Get In Touch
Do you have a question or just want to get in touch?
Message us below!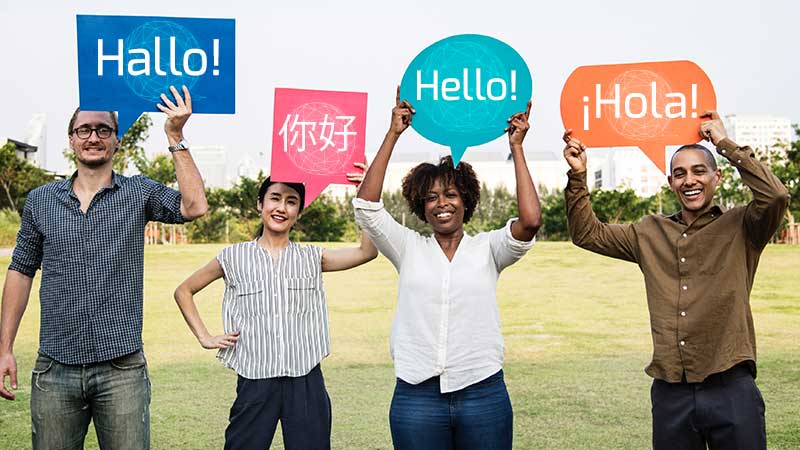 Interpreting Services
We are authorised or have a state-recognised qualification.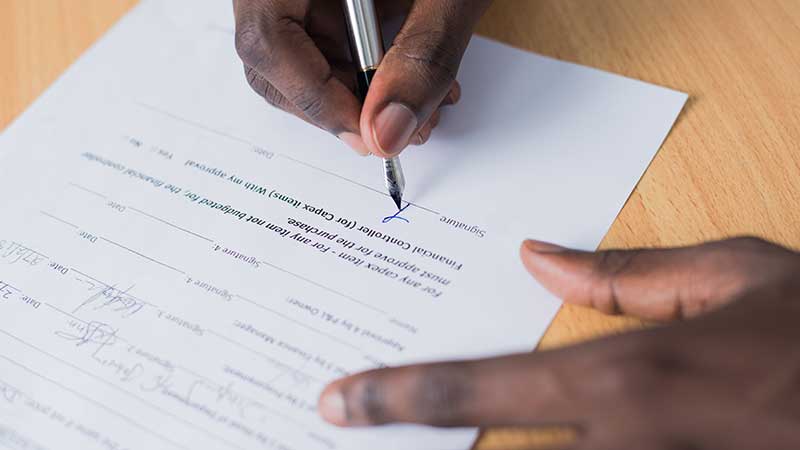 Translations
Translate documents into German or English and certified.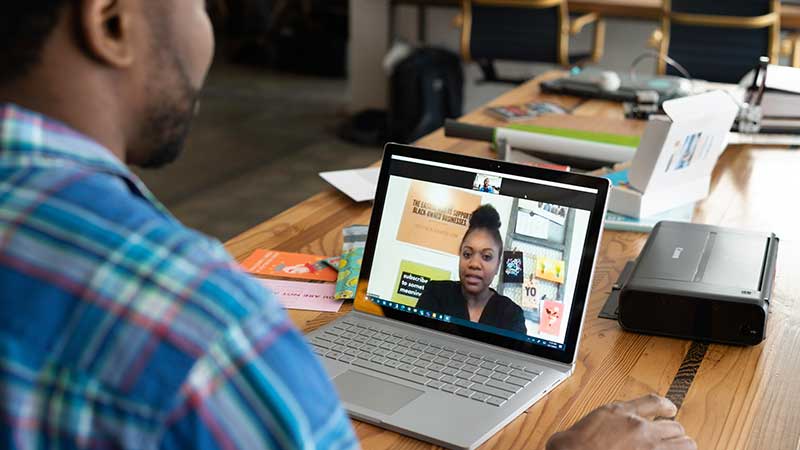 Remote Interpreting
The distance barrier is overcome by video and telephone interpreting.
Why wait any longer?
Contact us Today!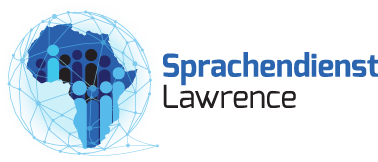 Sworn in and authorised by the Higher Regional Court of Düsseldorf
Angaben gemäß § 5 TMG:
Roland LAWRENCE
Business economist, interpreter and translator
Betriebswirt, Dolmetscher und Übersetzer
Trockenpützstraße 35
41472 Neuss
Tel: +49 (0) 2131 202 6619
Fax: +49 (0) 2131 202 6623
Mobile: +49 (0) 172 275 1757
Email: info@sprachendienstlawrence.com
©2023 Sprachendienst Lawrence. All Rights Reserved.